Each one of our products provides an artisan treat that is hand made in small batches from the stirring of the fresh coconut or peanuts to the hand packaging of each product. Sweetie Delight products have an unrivalled taste delivering a unique and spectacular taste. Candies are handmade at our warehouse located in Vaughan, Ontario and we source the highest quality ingredients.
WONDER CHUCK SEASONINGS
For more than a decade we've been delivering the highest quality seasonings. Three different varieties of small-batch, handcrafted seasonings with only the finest ingredients.
Wonder Chuck Jerk Seasoning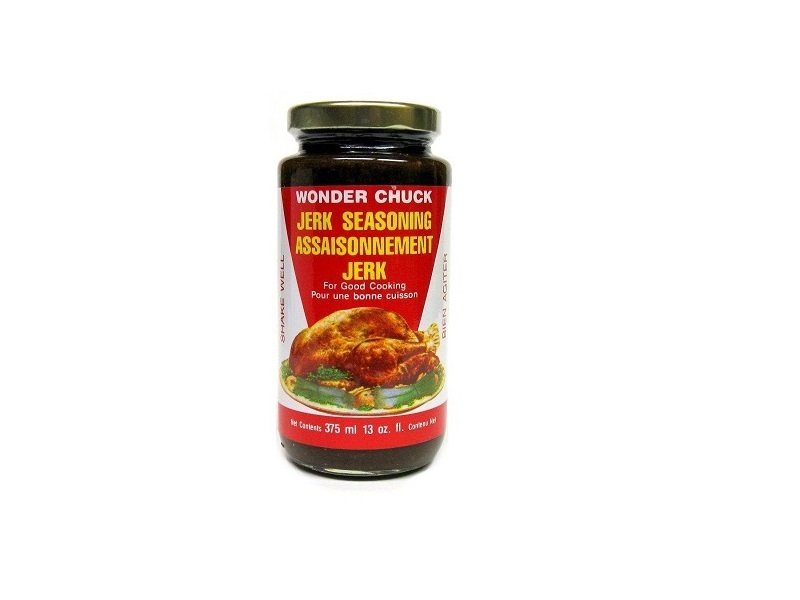 This signature premium quality Jamaican Jerk Seasoning has a speciality unique blend of herbs and spices that brings the traditional blend of island spices. Easy to use adding flavour to any dish, meat, poultry, seafood, grains, vegetables, soups, crockpot and stews.

Wonder Chuck Meat Seasoning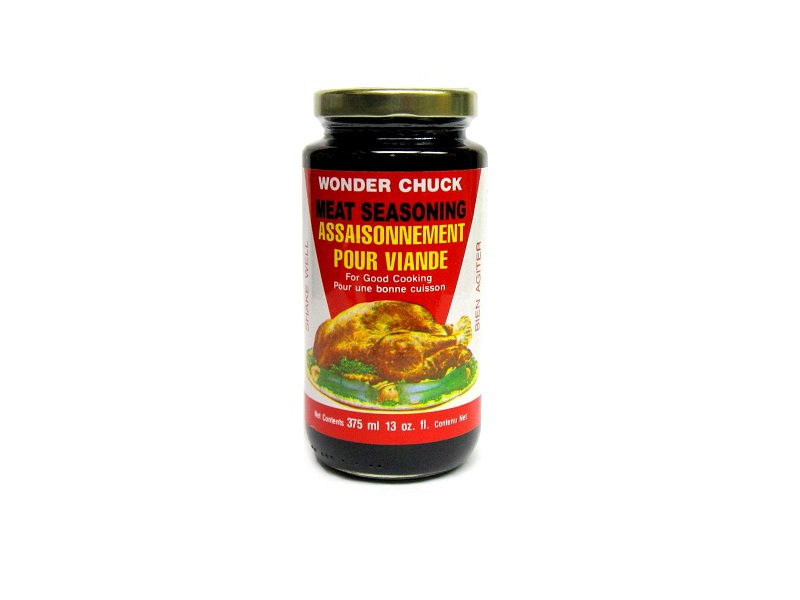 Wonder Chuck Meat seasonings is fantastic as a vegetable stir fry also complimenting fish especially salmon or cod. Ideal use with all cuts of chicken, steak, pork and pork ribs. Made from the freshest ingredients and easily enhances any meal.
Busta Candy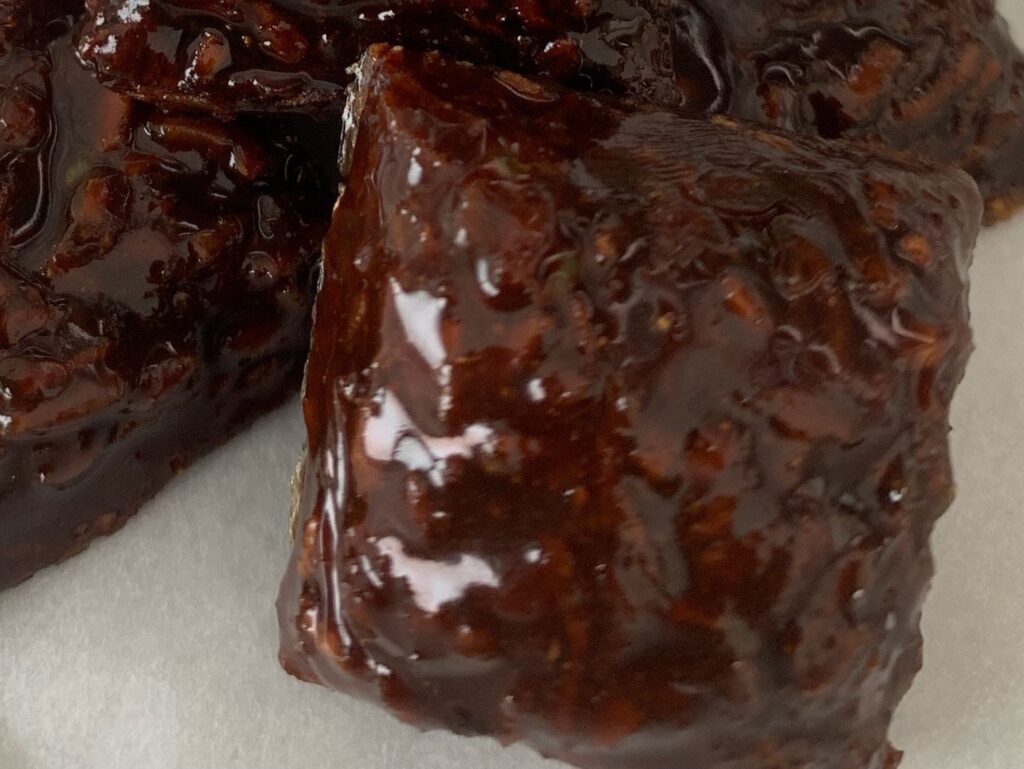 Busta candy is a dark tough and sweet made from grated coconut, sugar and a hint of ginger with a toffee-like consistency – a real exercise for the jaw. Also called "stagga back", Busta candy is a popular Jamaican candy loved by all coconut lovers.
Tamarind Balls – Mild & Hot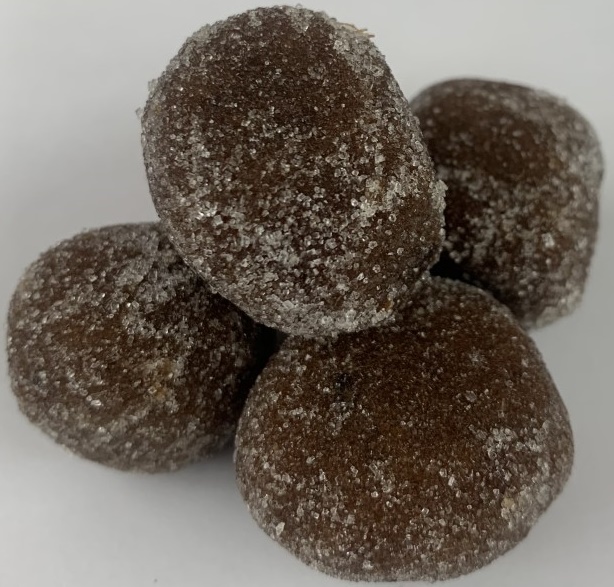 Tamarind balls are popular, and a favourite treat loved throughout the Caribbean. Tamarind balls come in mild or hot and are tangy with a sweet concoction. Contains occasional tamarind seeds and shell fragments. Makes a perfect snack any time of the day.
Mild tamarind balls contain a mixture of tamarind paste and sugar. Sweet and sour delight.
Hot tamarind balls contain a mixture of tamarind paste and sugar with a spicy taste/kick to it.
Sweetie Delight Grater Cake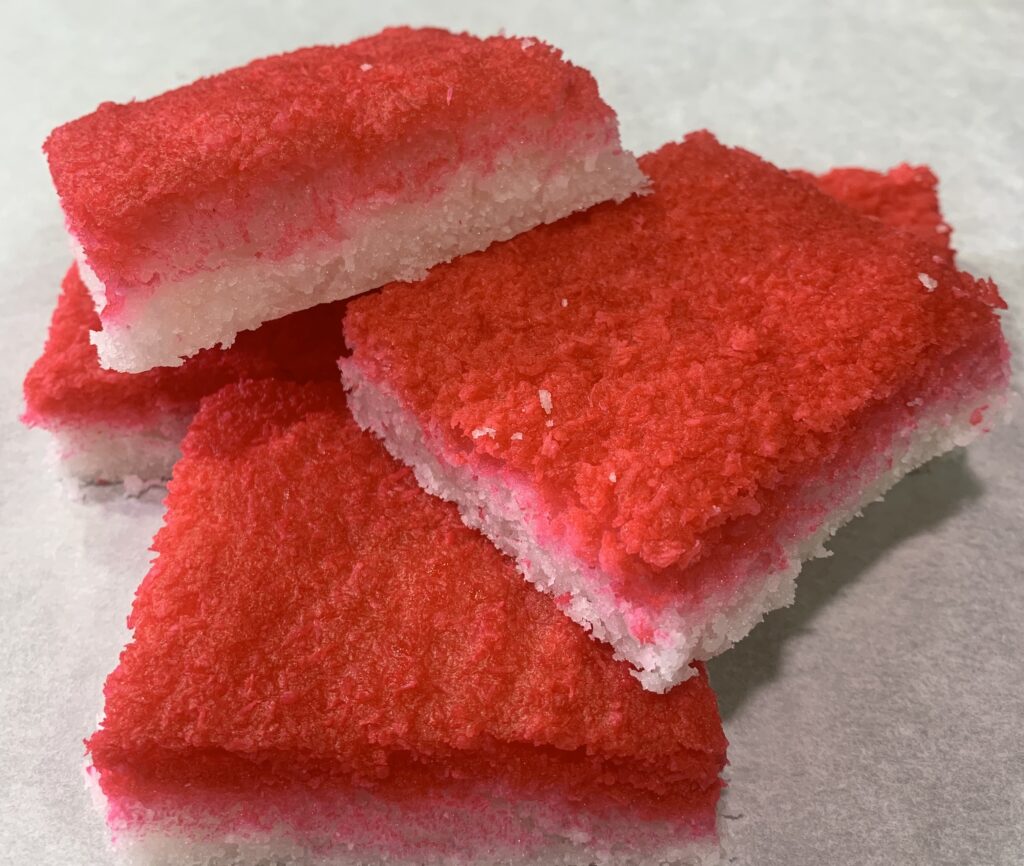 Sweetie Delight Grater cake is a very indulgent dessert of grated coconut in fondant of white sugar. Grater cake is distinctive in that food colouring is mixed in with the coconut on top for a nice contrast that creates two layers to this tasty treat.
Wonder Chuck Curry Seasoning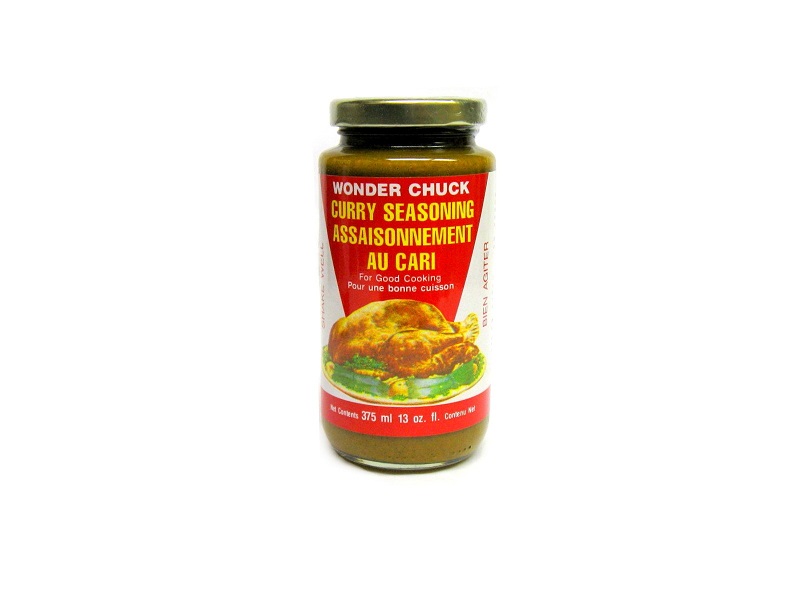 Our Curry seasoning has an authentic blend of aromatic spices adds a beautiful deep rich authentic flavour to all your dishes. The right combination of chosen ingredients to our own secret recipe.
Wonder Chuck Jerk Seasoning 9.25 LB Pail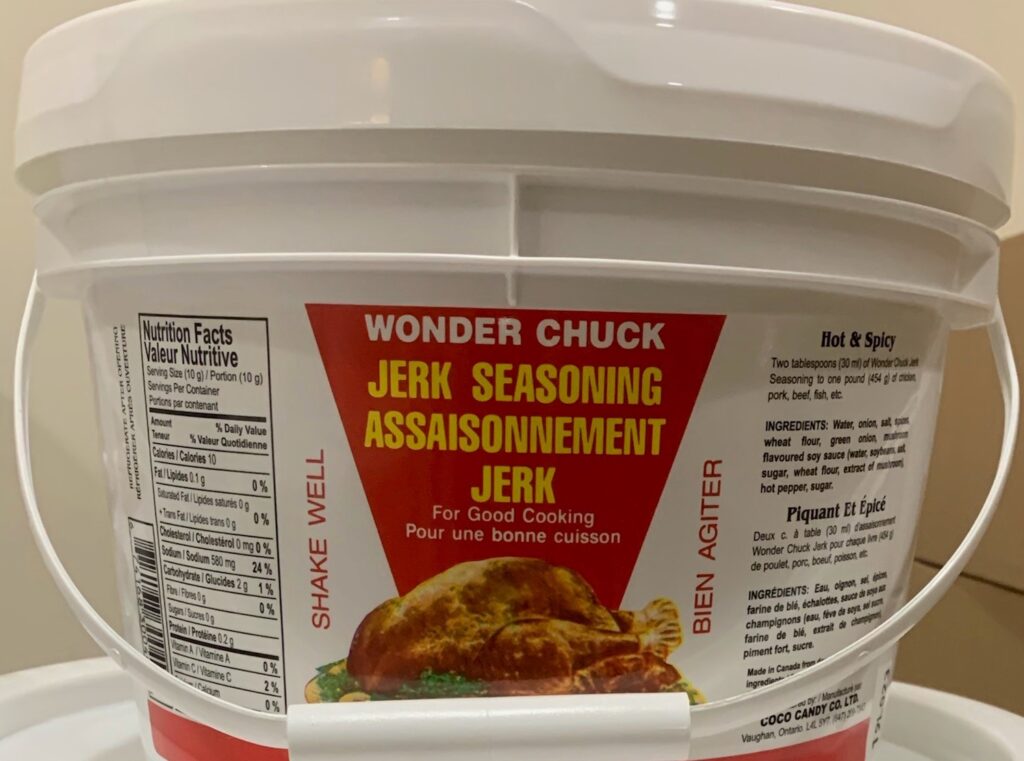 Wonder Chuck Jerk pail is a favourite of chefs used in there recipes in creating traditional Jamaican taste. We also carry a 50 lb pail by special order.
Sweetie Delight Peanut Drops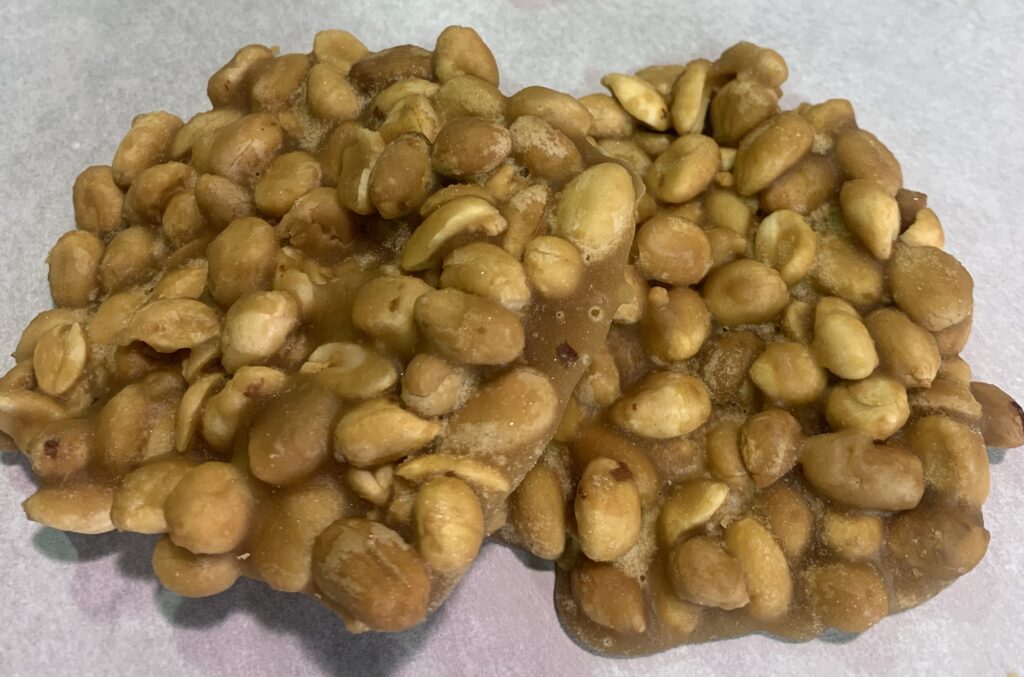 Sweetie Delight Peanut drop is distinguished for having peanuts as a principal ingredient. Also known as a peanut brittle. Our classic recipe features fresh roasted peanuts combined with caramelized brown sugar just like the one's grandma use to make. Simply remove the clear wrapper and enjoy.
Sweetie Delight Coconut Drops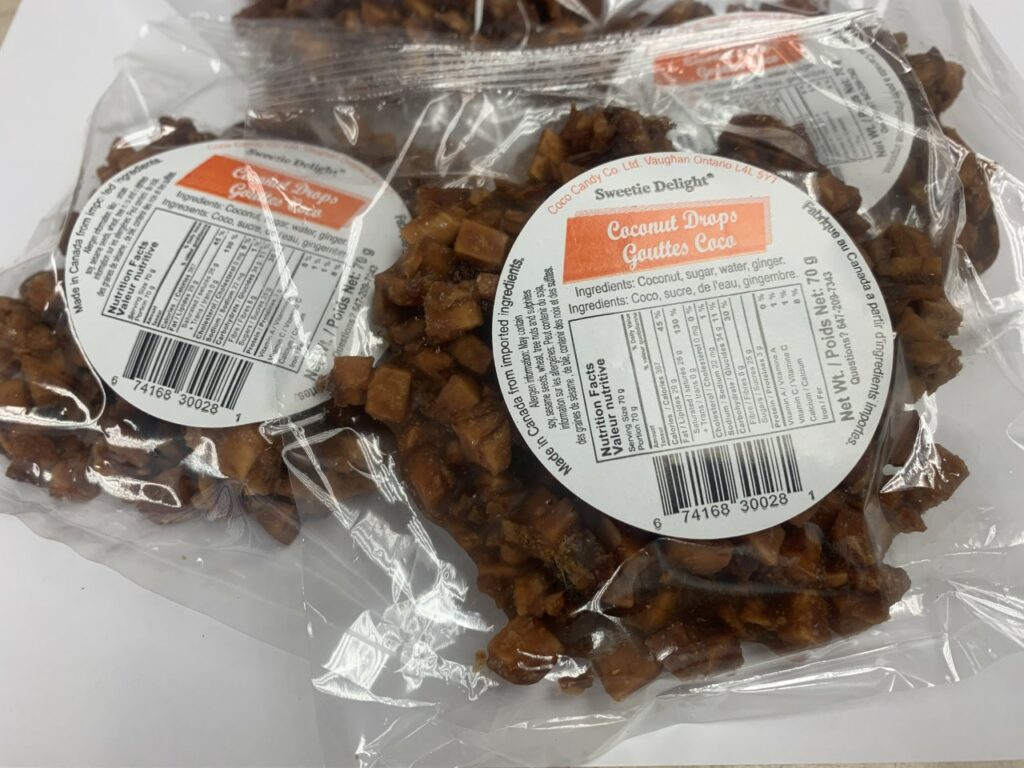 Sweetie Delight Coconut drops are an exquisite indulgence. Coconut drops are made with chunks of coconut meat covered with gingery sugar. Our gourmet coconut drop will excite every coconut lover and are sure to delight.
Nadia's Guava Candy
Chewy tropical fruit square aka fruit jelly made from guava paste covered with sparkling sugar. A perfect balance of sweet and tart. Soft chewy candy.