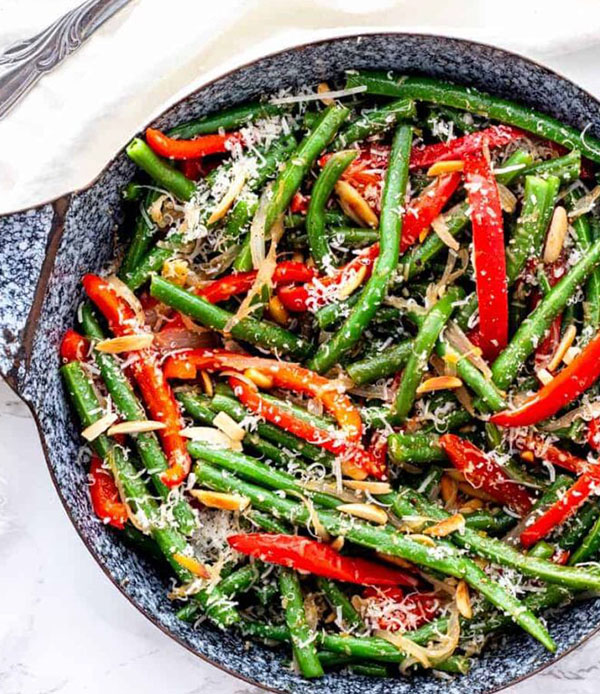 04 Jul

Beans, Bell Peppers and Onions Stir Fry
Green Beans, Bell Pepper, and Red Onion Stir Fry
1.5 Cups of equal of green beans, bell peppers (seeded and sliced) and red onions chopped.
2-3 teaspoons meat sauce
Black pepper ground – to taste 
Note: 1-2 teaspoons of sauce recommended per 454g of product 
In a bowl pour the sauce over the vegetables and stir . 

Cook on medium heat in a non-stick pan for 7-10 minutes or until the onions are translucent and vegetables are soft. 

Our meat sauce when added to vegetables will please even the pickest eaters ! A perfect , quick and easy dish for busy families . 
 
Beans, Bell Peppers and Onions Stir Fry