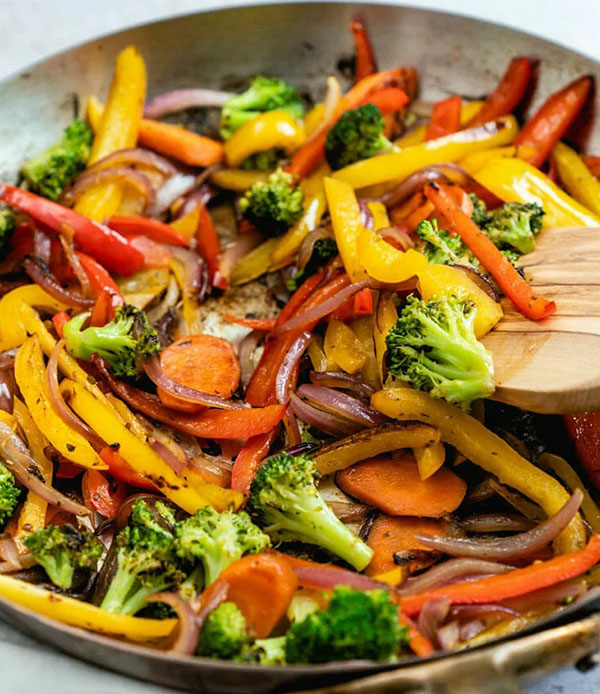 02 Jul

Seasoned & Sauteed Mixed Vegetables
1.5 Cup assorted vegetables, cut stir fry style (we recommend red onions, bell peppers, broccoli and carrots)
2-3 teaspoons of curry sauce 
Note: 1-2 teaspoons of sauce recommended per 454g of product 
Stir fry the vegetables for 3-5 minutes on medium heat. 

Add curry sauce to taste – recommended 2-3 Teaspoons – continue to cook until all vegetables are soft and onions are translucent. 

Our comforting curry sauce will make a regular appearance at your dinner table. Our curry packs a punch to your vegetable.  
SEASONED & SAUTEED MIXED VEGETABLES